Directed / Produced by 
Anthony Molina
Free agent
Tristan Bowen
shows us what a typical day in his life looks like. 
The 1st homegrown player in MLS soccer history discusses the challenges of balancing his personal and professional life during free agency. 
Bowen exhibits a level of emotional maturity by continuing to work hard and remaining dedicated to his craft while still finding the time to express gratitude for every aspect of his life.
We see what drives Bowen when the bright lights of a stadium filled with thousands of passionate fans are replaced with the solitude of training alone while preparing for the next opportunity in his career.
As of recently, Tristan was signed by the Oakland Roots.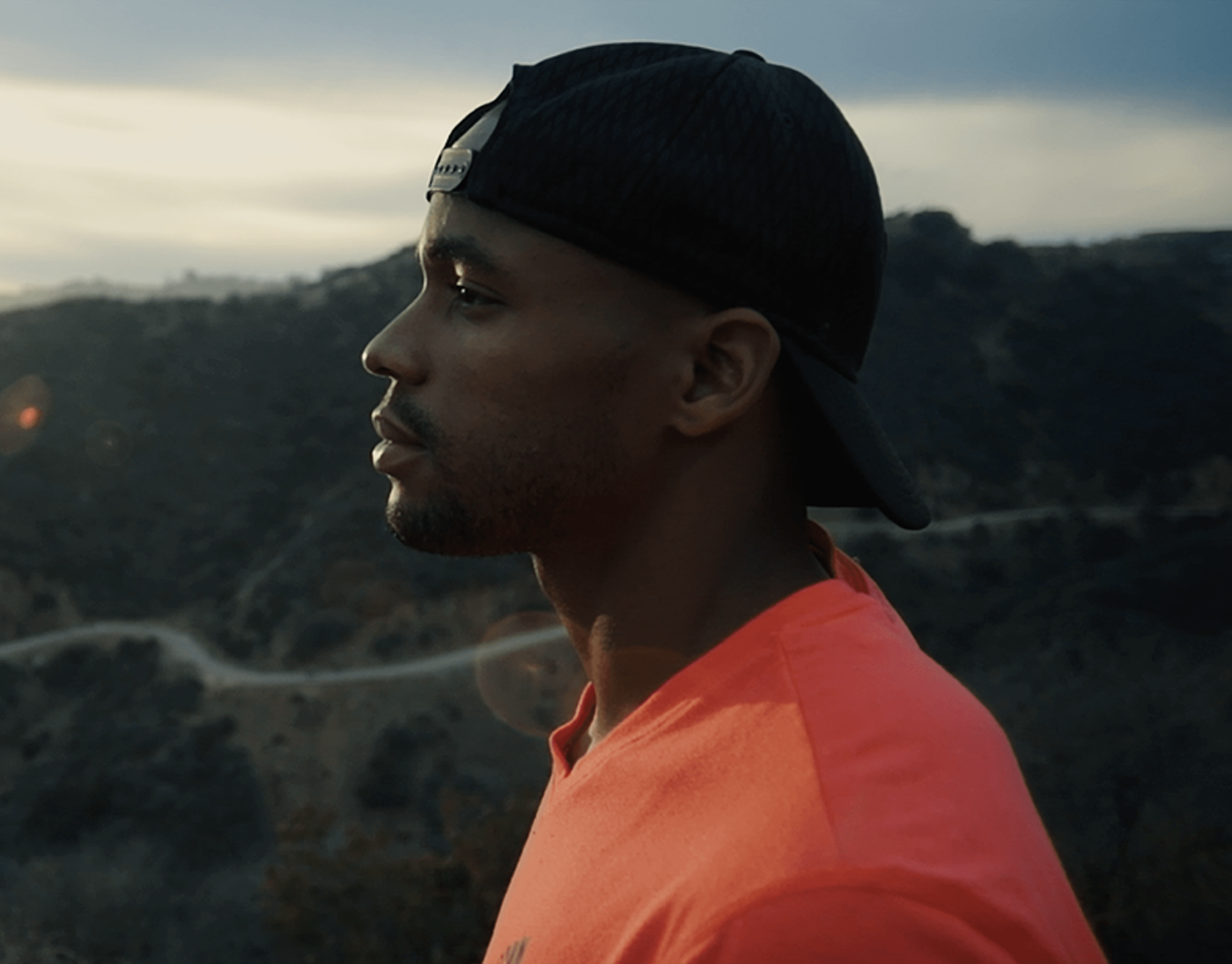 "
Living in LA and being surrounded by so many talented people and athletes is amazing. I think it just serves to inspire me to become the best version of myself.
"

-

 
Tristan Bowen